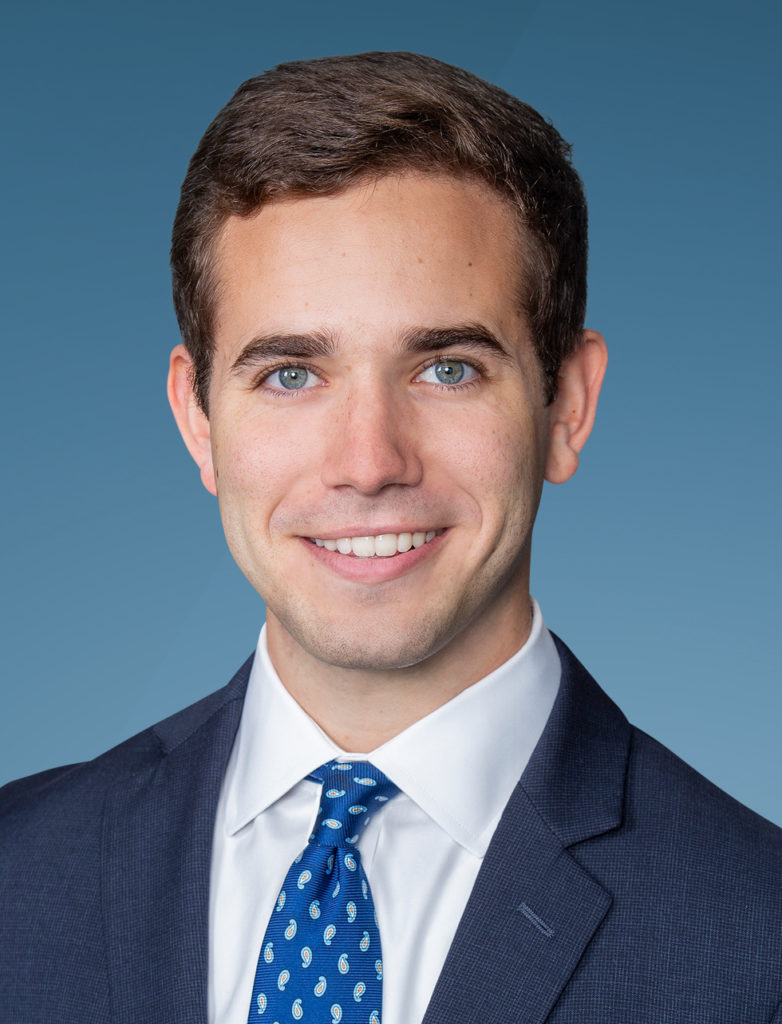 AssociateAlex Rabinovich
Mr. Rabinovich joined the firm in 2019. As an Associate in the Asset Management group, he assists in managing operating partner relationships and provides analytical support for financial reporting, leasing, refinancing, and dispositions across the firm's primary investment sectors.
Prior to joining Harrison Street full-time, Mr. Rabinovich participated in Harrison Street's rotational internship program, where he provided analytical support for both the Asset Management and Transactions groups.
Mr. Rabinovich holds a B.B.A. with a double major in Business Honors and Finance with a track in Real Estate from The University of Texas at Austin.