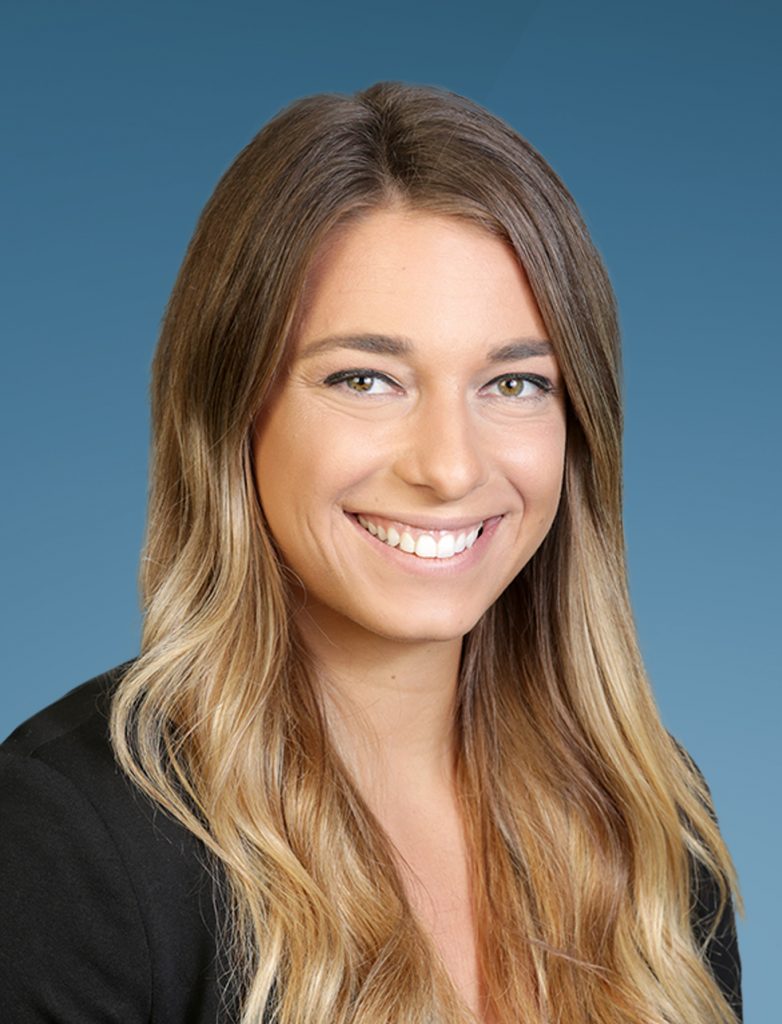 Senior AssociateAlly Felker
Ms. Felker joined the firm in 2018. As a Senior Associate in the Portfolio Accounting & Reporting group, she focuses primarily on the Core Fund, assisting in quarterly financial reporting by recording fund-level activity and assisting with preparation of the fund financial statements. She also assists in the review of the property-level financial information from joint venture partners to identify significant variances in NOI monthly and quarterly reporting.
Prior to joining Harrison Street, Ms. Felker was a Senior Auditor at Deloitte and Touche LLP for nearly four years, where she focused primarily in the Investment Management and Technology Industries.
Ms. Felker holds a BA with a double major in Accounting and Finance from the University of Wisconsin-Milwaukee and is a Certified Public Accountant.