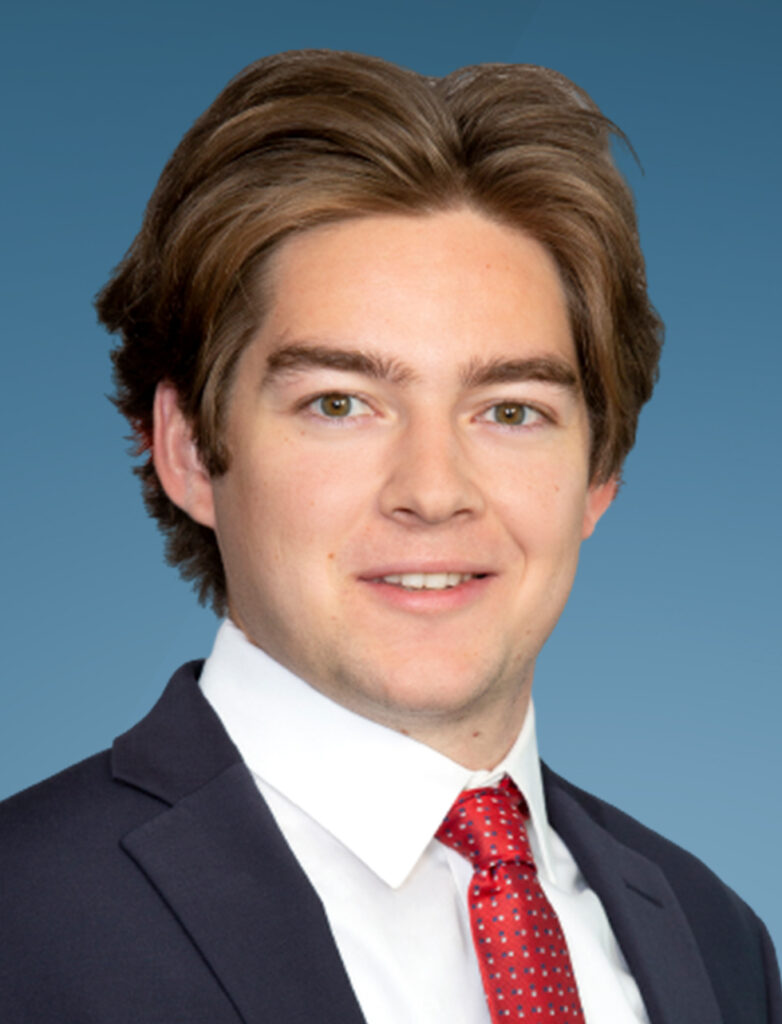 AnalystAndrew Guth
Mr. Guth joined the firm in 2020. As an Analyst on the Portfolio Management group, he provides support in creating the quarterly investor deliverables for the open-end core real estate fund. He also helps manage proprietary data and forecast models for the firm as well as creating the investment prospectus for new deals.
Prior to joining Harrison Street, Andy worked for a full service commercial real estate firm, specializing in the acquisition, development and sale of retail, medical office and industrial assets. While in school, Andy held internships at two private real estate investment firms, Waterton and Berkshire Property Holdings.
Andy graduated from The University of Iowa with a B.B.A in Finance in May of 2019.