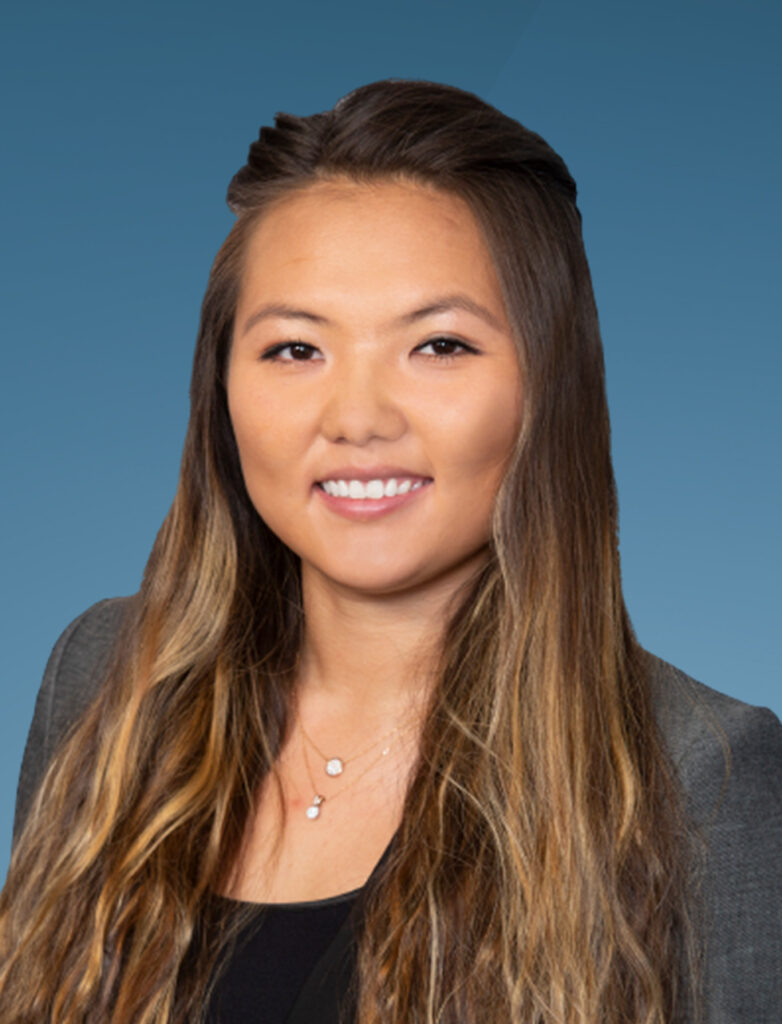 AssociateAnna Bailey
Ms. Bailey joined the firm in 2019. As an Associate in the Portfolio Accounting & Reporting group, she primarily focuses on the Core Fund, assisting in quarterly financial reporting by recording fund-level activity and assisting with preparation of the fund financial statements. She also assists in the review of the property-level financial information from joint venture partners to identify significant variances in NOI monthly and quarterly reporting.
Prior to joining Harrison Street, Ms. Bailey worked as a Senior Auditor at Ernst & Young, working in the financial services assurance practice. While working at EY, she primarily focused on hedge funds and private equity firms and completed a rotation in the Financial Services Transaction Advisory Services group.
Ms. Bailey holds a BS with a double major in Accountancy and Finance from DePaul University. She is a Certified Public Accountant in the State of Illinois and a member of the AICPA and Illinois CPA Society.