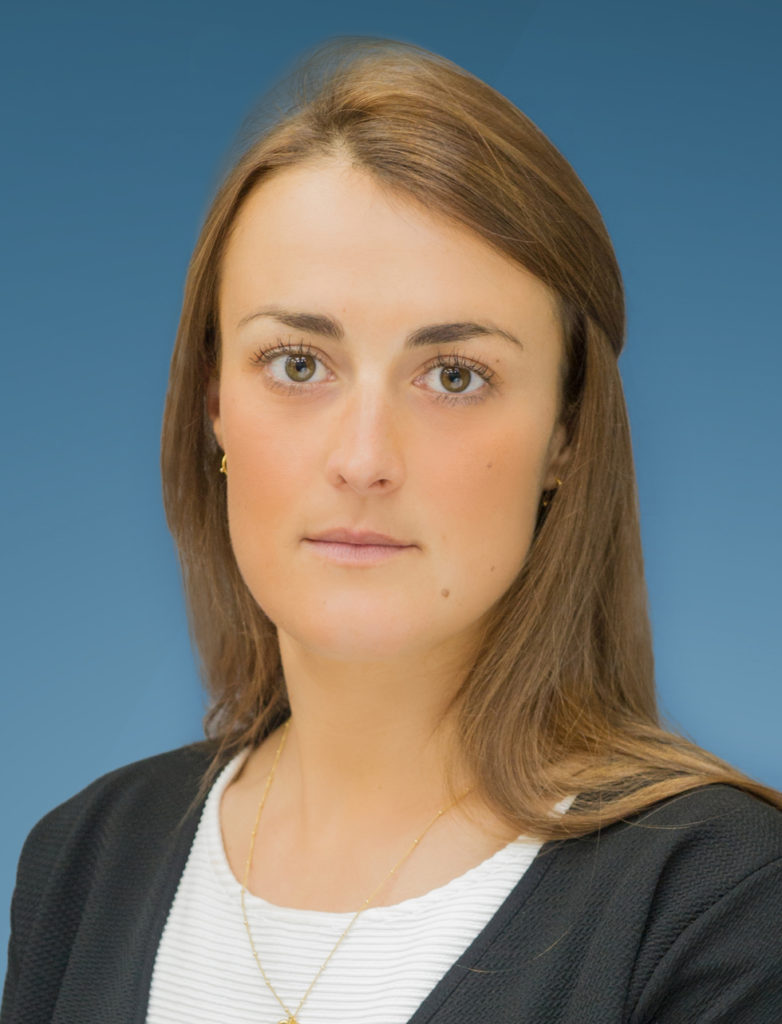 Assistant Vice PresidentCalista-Jane East
Ms. East joined the firm in 2019. As an Assistant Vice President in the Investor Relations group, based in London, her primary responsibilities include handling investor inquiries and assisting in aspects of capital raising and marketing.
Prior to joining Harrison Street, Ms. East was at China Orient Summit Capital where she worked in the Business Development team and was involved in capital raising and investor relations activities. Prior to that Ms. East was at Barings Real Estate Advisers in the Product Management team. She has also worked at Coller Capital, Aberdeen Asset Management and Accenture.
Ms. East has a MA in Land Economy from the University of Cambridge and holds a Certificate in Investor Relations.