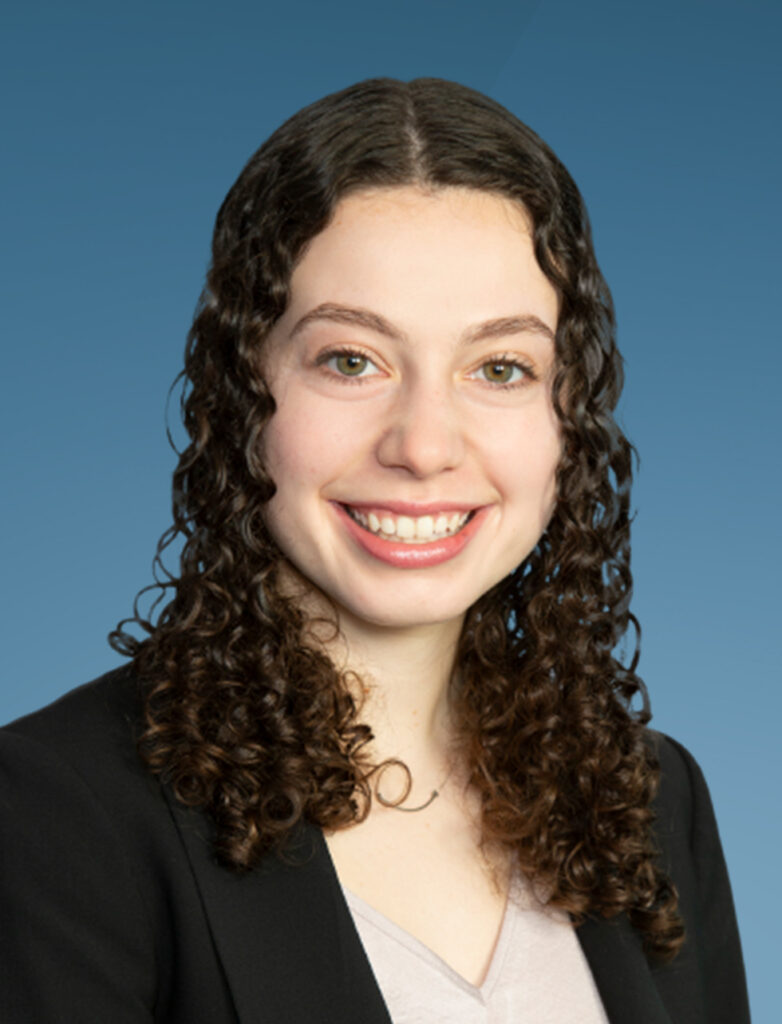 AnalystDahlia Cohen
Ms. Cohen joined the firm in 2020. As an Analyst in the Transactions group, she assists in sourcing, analyzing, and closing of transactions and venture relationships within the firm's areas of specialty real estate.
Prior to Harrison Street, Dahlia interned with JPMorgan in its Real Estate Banking group, in addition to interning with Banner Real Estate Group and Millennium Properties.
Ms. Cohen holds a BBA from the University of Michigan Ross School of Business.