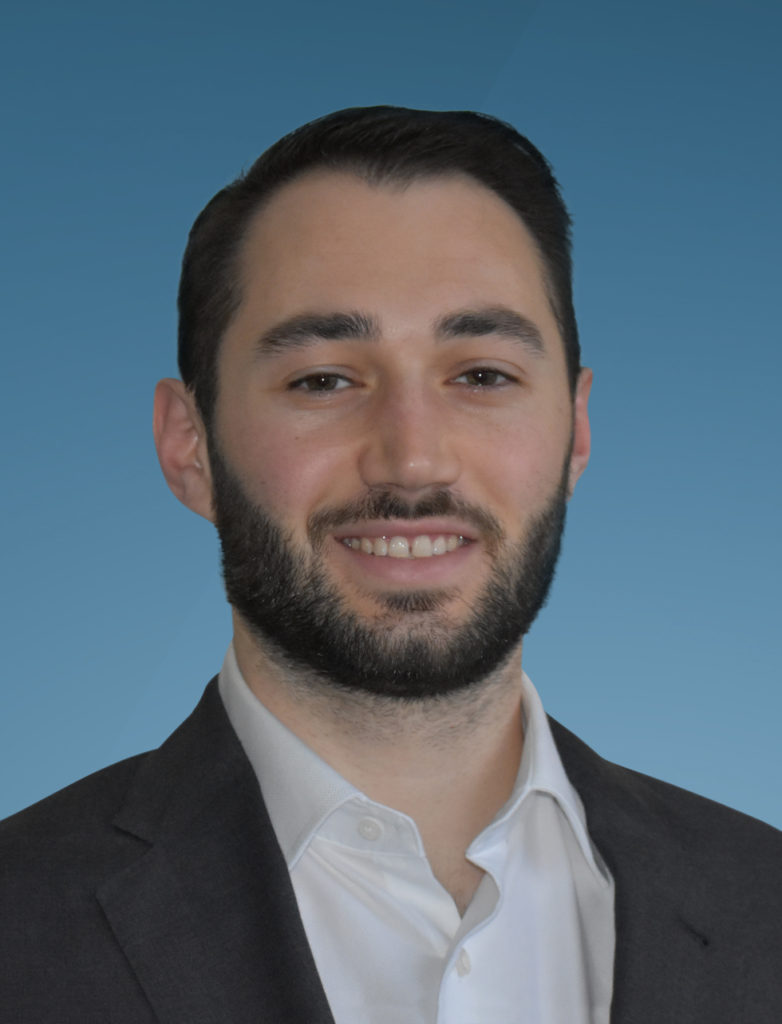 Senior AssociateDylan Schultz
Mr. Schultz joined the firm in 2020. As a Senior Associate in the Operations group, he works closely with many departments to understand data science and software development needs and engineers' solutions to improve firm-wide efficiency. He also helps execute the data strategy and process improvement initiatives for the firm.
Prior to joining Harrison Street, Mr. Schultz was the Director of Artificial Intelligence at Compass Group where he led the design, development, and implementation of machine learning products to improve food service operations for sports and entertainment venues.
Mr. Schultz holds a Masters in Sports Administration from Northwestern University and a BS with a double major in Applied & Computational Mathematics and Business, Economics & Management from the California Institute of Technology.