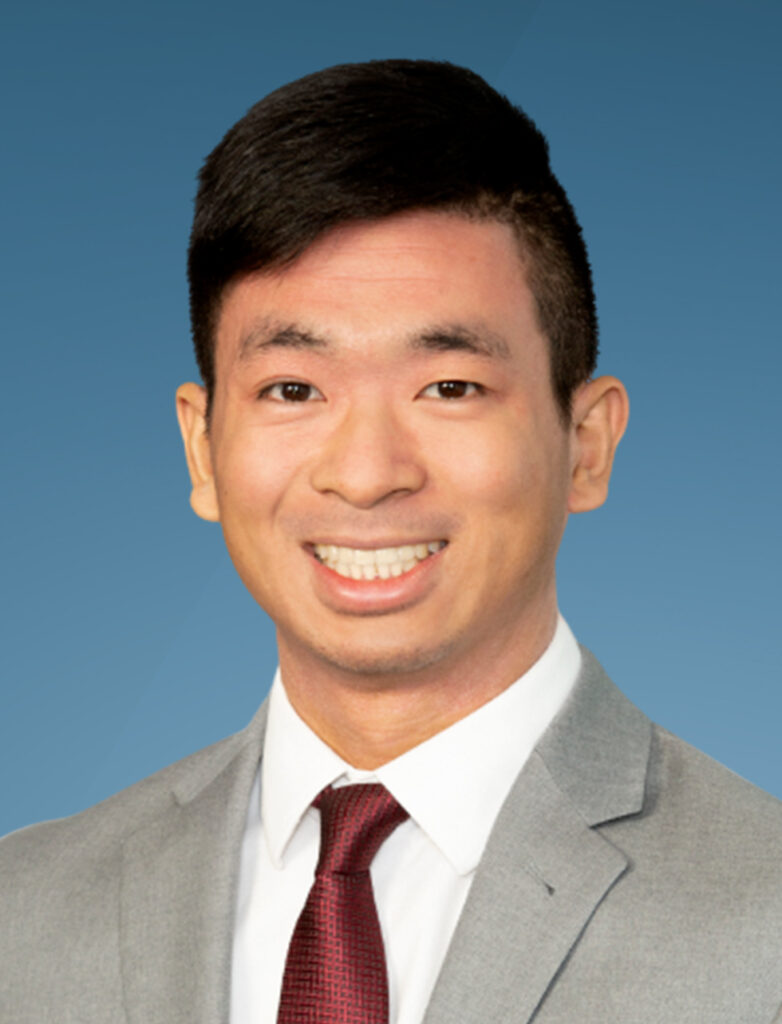 AnalystKai Duan
Mr. Duan joined the firm in 2020. As an Analyst in the Asset Management group, he assists in managing operating partner relationships and provides analytical support for financial reporting and leasing across the firm's primary investment sectors.
Prior to joining Harrison Street, Mr. Duan interned at Time Equities, Inc. in the portfolio management group, where he focused on evaluating portfolio performance and providing support for financial reporting.
Mr. Duan holds a BS in Business with a track in Real Estate from the New York University Stern School of Business.