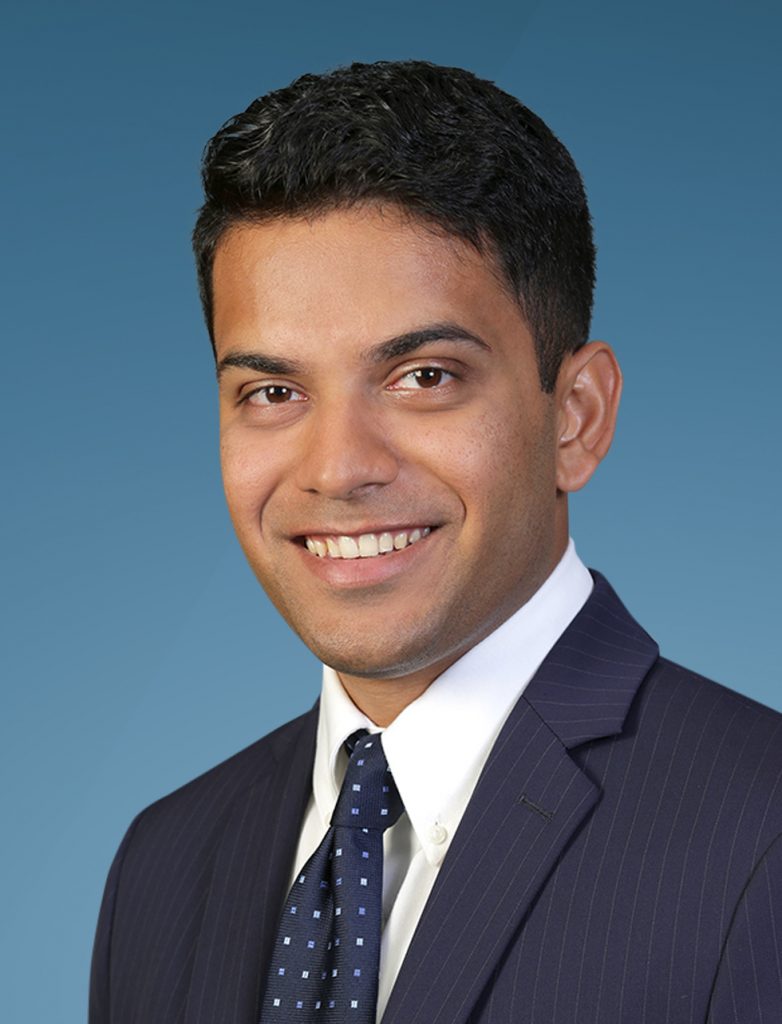 Assistant Vice PresidentRushi Patel
Mr. Patel joined the firm in 2018. As an Assistant Vice President in the Asset Management group, his primary responsibilities include tracking asset and fund-level performance and evaluating the impact of capital events such as dispositions, refinances, and recapitalizations. He also supports the relationships with the firm's existing operating partners and participates in the property valuation process.
Prior to joining Harrison Street, Mr. Patel was an Analyst at PGIM Real Estate where he worked on asset management of multifamily and retail properties nationwide for the flagship core fund.
Mr. Patel holds a BA from Indiana University with a major in Finance.