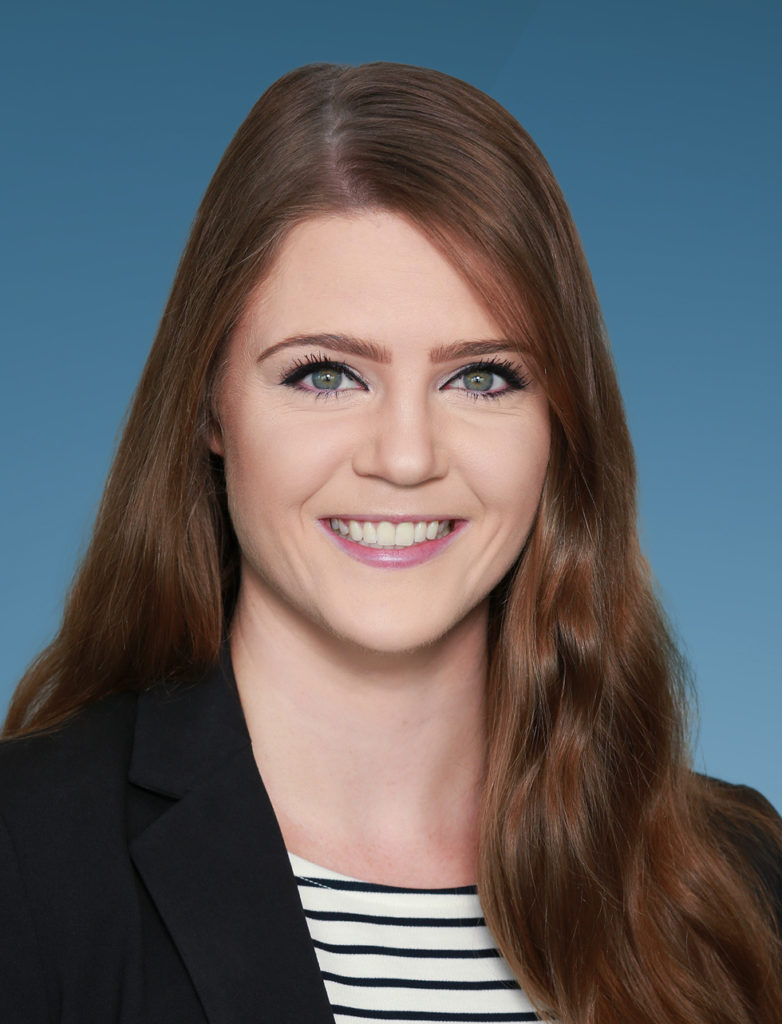 Administrative AssistantSamantha McGuire
Ms. McGuire joined the firm in 2019. As the Receptionist/Administrative Assistant, she supports the day-to-day administration of the office by managing incoming calls and requests, greeting visitors and general operations. Additionally, she is responsible for the daily administration of the Risk Management, Portfolio Management, and Portfolio Accounting & Reporting groups, including travel arrangements, calendar management, meeting and conference room coordination, expense reporting and document management.
Prior to joining Harrison Street, Ms. McGuire was a Medical Administrative Assistant, where she provided daily customer service for walk-in patients as well as scheduled patient appointments by confirming insurance eligibility and registrations. She managed new hires by introducing them into the company's polices and medical software system, providing weeks of hands on training while supporting day-to-day administrative duties.
Ms. McGuire received her BS in Visual Communication with a minor in Business from Ohio University.