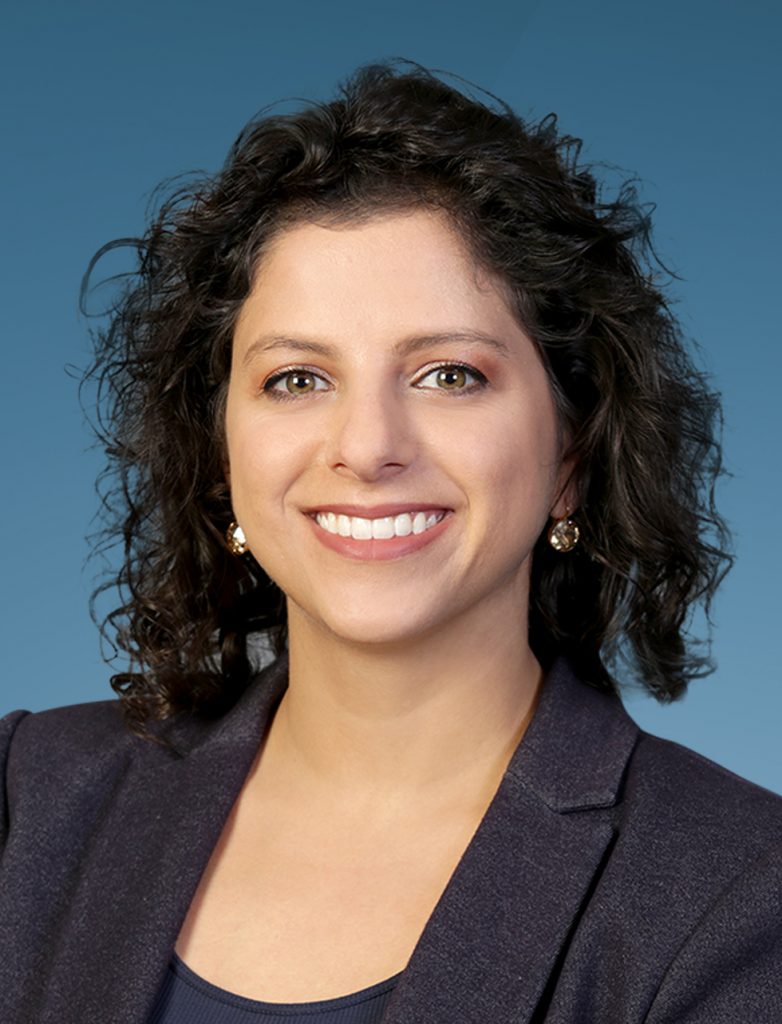 Associate Tamara Wurms
Ms. Wurms joined the firm in 2018. As an Associate in the Portfolio Management group, she focuses exclusively on Joint Ventures and Separate Accounts. Her main responsibilities include evaluating portfolio performance, working with acquisition and asset management to incorporate new investments into the funds, and monitoring on-going fund performance.
Prior to joining Harrison Street, Ms. Wurms was a Financial Analyst at Wells Fargo in the Commercial Real Estate group. She helped underwrite a wide variety of assets for new loans, researched market conditions, and conducted portfolio maintenance.
Ms. Wurms holds a Bachelor of Science in Finance from the Florida State University.