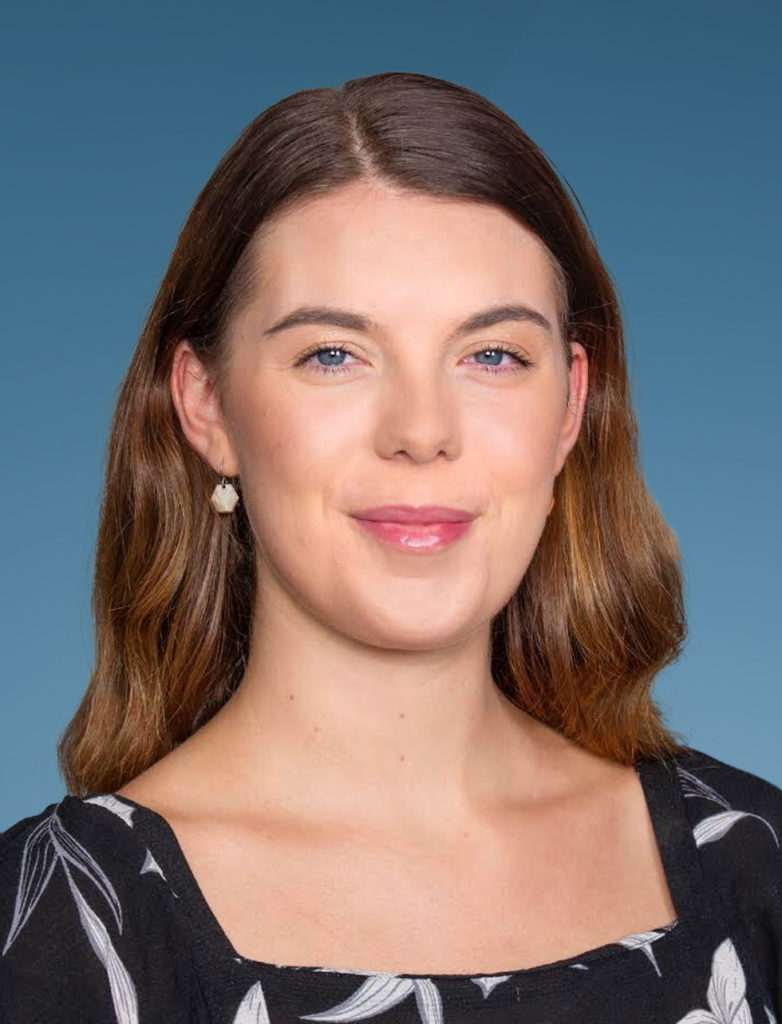 Marketing CoordinatorTaylor Koedding
Ms. Koedding joined the firm in 2018. As a Marketing Coordinator in the Investor Relations group, her responsibilities include creating and maintaining marketing materials, providing support in calendar management and travel arrangements, coordinating public relations initiatives and assisting in the overall branding of the Firm. She is also a member of the firm's Diversity, Equity & Inclusion committee.
Prior to joining Harrison Street, Ms. Koedding was a Marketing and Administrative Assistant at Brunswick Group. She managed the Client Services groups providing support in organizing marketing and networking events as well as website and media management.
Ms. Koedding studied Business Administration at University of Colorado at Colorado Springs and Digital Marketing at Harold Washington College in Chicago, Illinois.