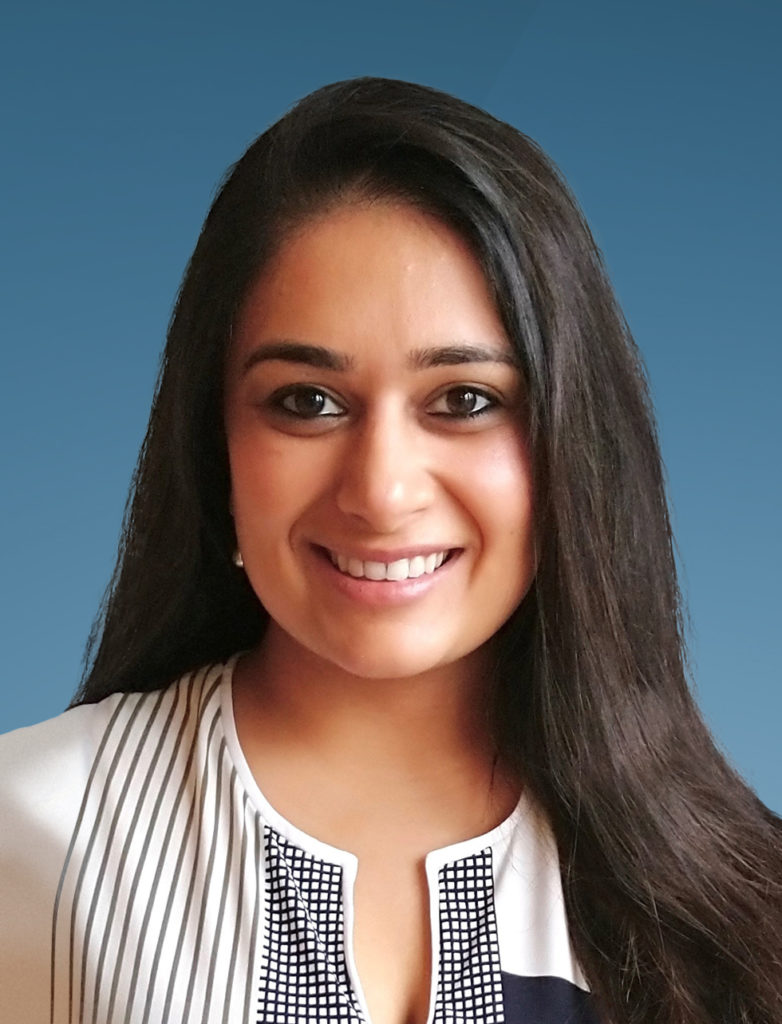 Vice PresidentVanisha Thakrar
Ms. Thakrar joined the firm in 2020. As a Vice President in the European Transactions group, based in London, she is responsible for originating, underwriting and closing real estate acquisitions across Europe. In addition, Ms. Thakrar focusses on establishing and managing joint venture relationships with operators and developers.
Ms. Thakrar brings 10 years of real estate experience and has been actively involved in the student housing and residential sectors over this period. Prior to joining Harrison Street, Ms. Thakrar was at Canada Pension Plan Investment Board (CPPIB). During her time at CPPIB, she was involved in establishing JVs, underwriting new investments and managing CPPIB's existing investments. Ms. Thakrar served on the Board of Directors for various JV companies and as a board observer for CPPIB's student housing platform.
Prior to this, Ms. Thakrar was a Vice President in the real estate investment banking team at Macquarie where she focused on M&A transactions, capital raising and principal investments.
Ms. Thakrar graduated with a Bachelor of Science in Accounting and Finance from The London School of Economics and Political Science.