Corporate responsibility practices support long-term success of our firm and our clients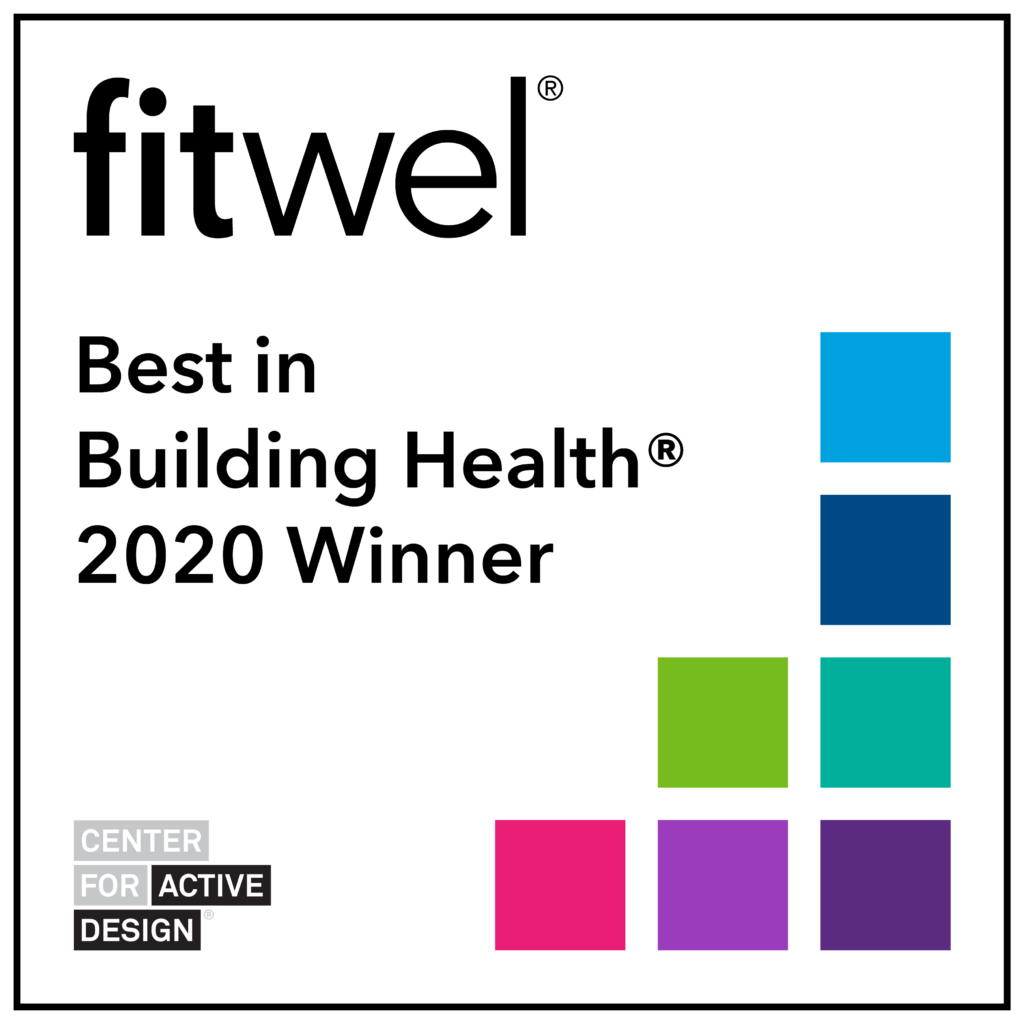 Best in Building Health and Industry Leadership Award
The Center for Active Design (CfAD) has named Harrison Street as a 2020 winner of Best in Building Health, its flagship recognition program that identifies leading firms enhancing human health via Fitwel. Additionally, Harrison Street is honored to be one of two firms to receive CfAD's distinguished Industry Leadership Award which recognizes companies for their practices to cultivate new tools and resources that advance health market transformation.
Thank you CfAD. We are committed to continuing this important initiative across our industry!
Diversity, Equity & Inclusion
An important initiative for the Firm is to foster a work environment that is both diverse and inclusive. With different voices and perspectives at the table, we all benefit
We have made progress, but recognize there is more work to do. Our dedicated DEI committee is tasked with raising awareness, forming strategic partnerships to help develop the next generation of talent and implementing a range of programs to foster inclusion and increase diverse representation at all levels, including:
Partnering with organizations to create meaningful, sustainable growth in minority representation in the asset management business
Formal diversity & inclusion training
Monthly communication to highlight activities to do around the cities we live, books to read, restaurants to try and educational speakers to hear in an effort to encourage diversity awareness and support
Monthly

social events provide opportunities to engage across departments and with senior leadership

Monthly Cafe Connections provide one-on-one networking opportunities and foster cross department interaction
Intramural team offerings such as volleyball, basketball and softball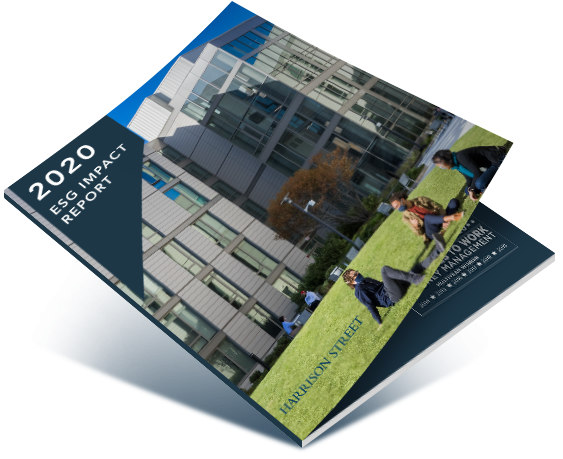 Transparency
Learn more about our sustainability program, goals and results.
Memberships & Industry Engagement
---

---

---