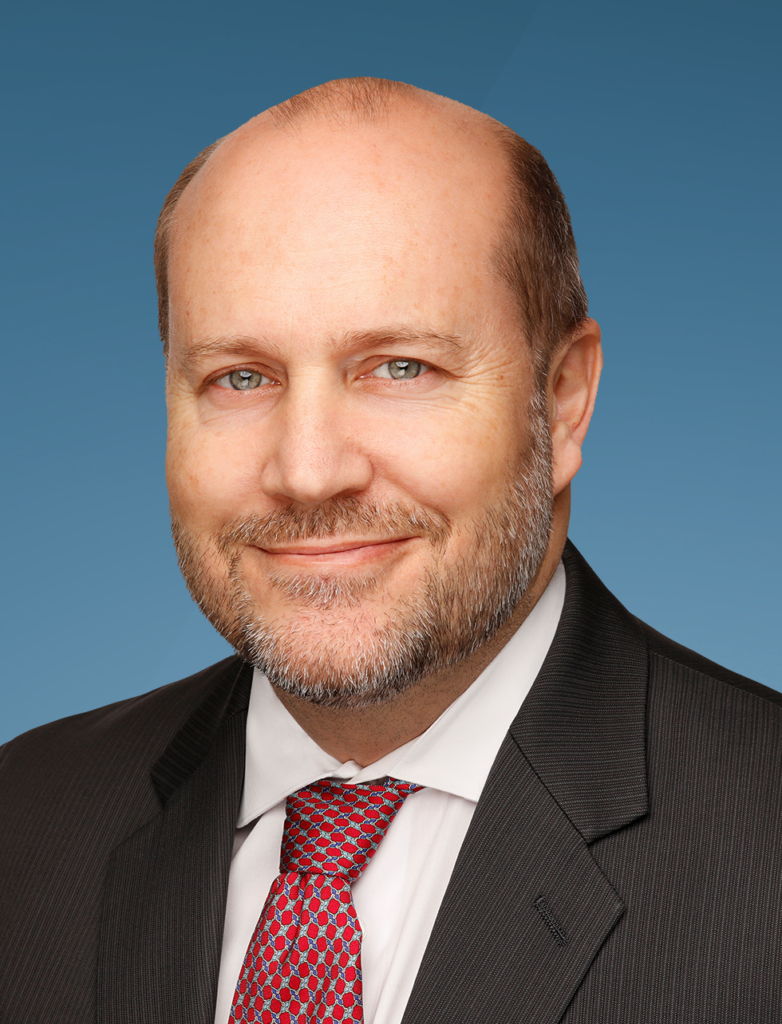 Managing Director
Head of Asset Management - EuropeBen Chittick
Ben brings 25 years of industry experience to the Firm. As a Managing Director in the Asset Management group, based in London, he manages relationships with operating and development partners and is responsible for the performance of the Firm's European investments.
Prior to joining Harrison Street, Ben was in the Asset Management team at Kennedy Wilson focused on a variety of investments (primarily in UK and Spain) especially hotels, multifamily/PRS, residential development, retail and other specialist property sectors. While at Silverpeak Real Estate (formerly known as Lehman Brothers Real Estate Private Equity) from 2008-2012, he worked across geographies (including Central Europe, France and UK) on a number of developments and joint ventures, and prior to that he worked at Curzon Global Partners in London on Western European acquisitions and asset management (2005-2008). Ben spent two and a half years with ProLogis on their European Fund based in Amsterdam after he started his career at AEW Capital Management in Boston.
Ben received a BA in History from Dartmouth College and an MBA from the Kellogg School of Management at Northwestern University.