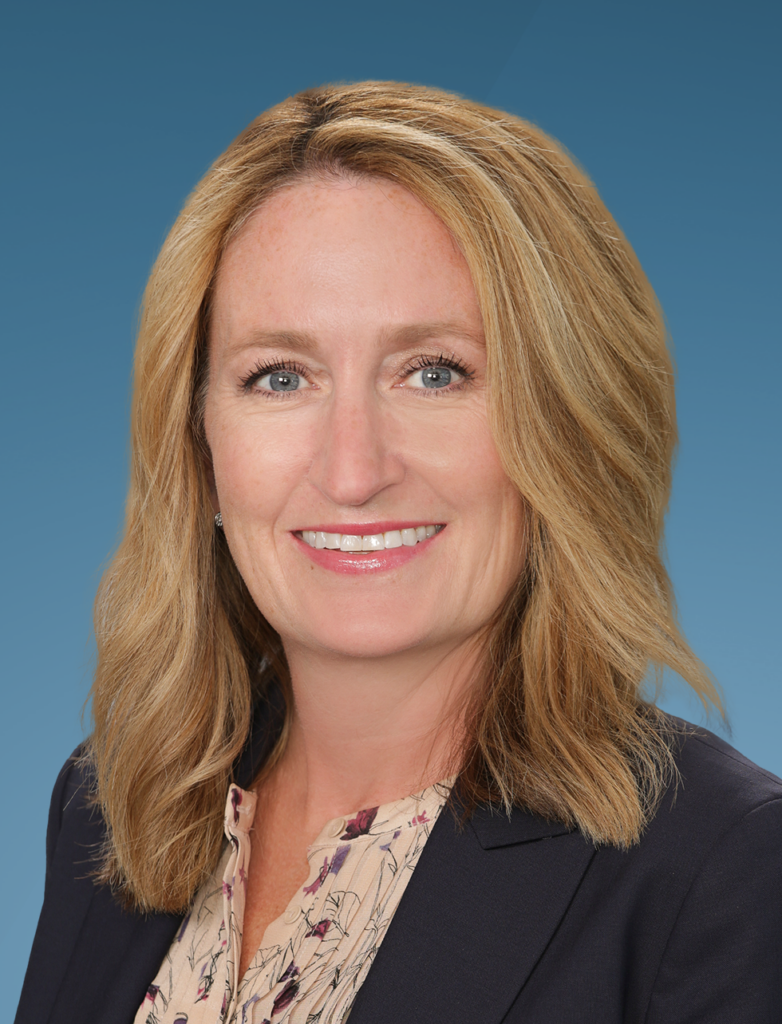 Senior Managing Director
Chief Accounting OfficerErin Nahumyk
Erin brings 23 years of industry experience to the Firm and is a member of the Firm's Executive Committee. As Chief Accounting Officer, she oversees the day-today operations of all reporting, accounting, tax and treasury functions for both the management company and the investment funds. In addition, she is responsible for the optimization and productivity of the group's activities which includes developing the finance strategy. Her team manages quarterly accounting and reporting, annual year- end audits and tax filings. Erin is also a Co-chair of the Firm's Diversity, Equity & Inclusion Committee and was instrumental in the launch of the Harrison Street Network of Women (HS NOW) affinity group.
Prior to joining Harrison Street, Erin held the position of EVP, Chief Accounting Officer of Jones Lang LaSalle (JLL Americas) where she led the corporate finance and accounting departments, as well as oversaw finance operations. Erin started her career at Ernst Young (Chicago) in the real estate assurance practice.
Erin received her BA in Accountancy from Michigan State University. She is a Certified Public Accountant in the State of Illinois and member of the Board of Aspire as well as the Finance and M&A Committees. Aspire is a not-for-profit company focused on making communities better by redefining what is possible for people with disabilities.